SSUE #13: TRAIL OF SHADOWS IS LIVE!
Issue #13: Trail of Shadows
is out of the gates, and we are thrilled to be able to go into details about what is in store!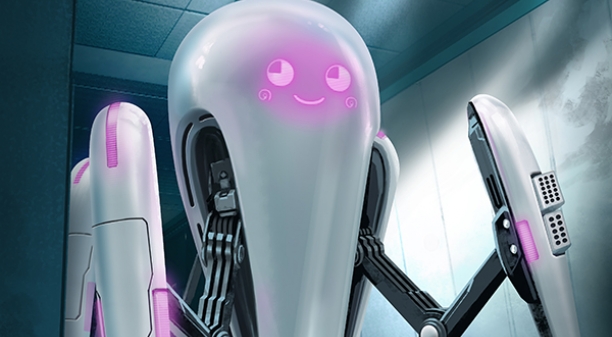 LAST CALL IN KAIDAN
Issue #13 includes
several new missions
that revisit your favorite survivors of Kaidan, including
Harumi & Yuichi
's delving into the mysteries of Orochi, and Ricky Pagan with a final, urgent request with his chrome steed: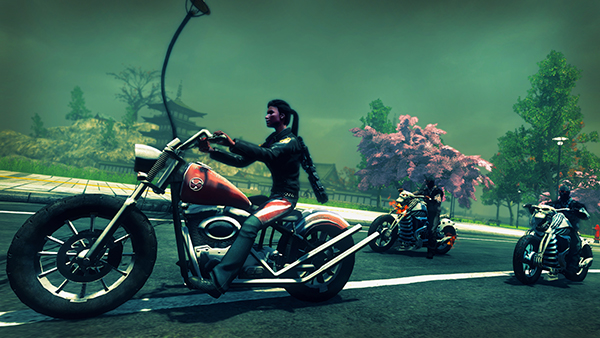 You will even come face-to-face with the
darkest of the shadows
as you make your final stops in Tokyo.
The Collector's Edition
of Issue #13 is also available, and includes:
Ricky Pagan's leather jacket & Rising Sun jeans
Yuichi's helmet
Harumi's elite gamer headset
...and a Boombox that you may use outside of Tokyo!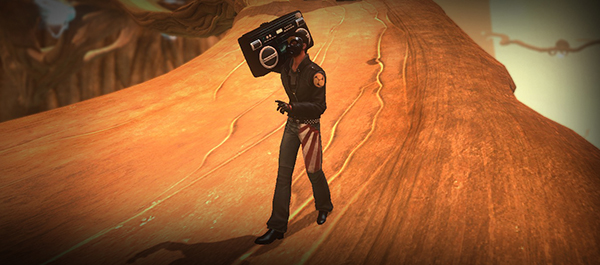 This Boombox allows you to strut your stuff and jam with your friends
anywhere in the world. THE SEASON FOR GIVING
Just in time for the holidays, we are proud to announce the initial rollout of an oft-requested feature:
Gifting through the item store!
This feature allows you to go through your friends list and select a recipient for the gift of your choice. Send gifts to your friends and
earn new achievements and rewards!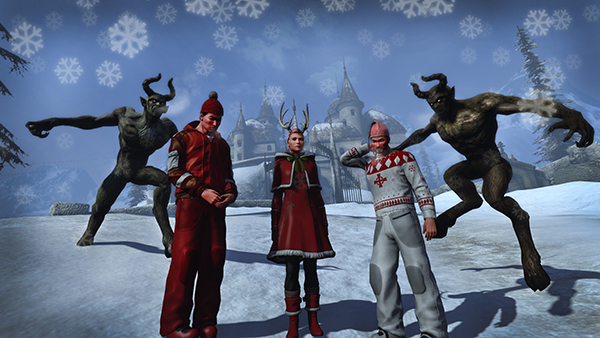 Please note the following clarifications about gifting:
Gifting only accepts Funcom Points.
Membership & Grand Master discounts do not apply to gifting.
Not all items, including clothing, are available for gifting yet.
Account-wide items are not eligible for gifting.
There are full plans to expand on the available selection for gifting as quickly as possible! If you have any questions, ask them in
this thread.
A ROUND OF CHANGE
This update also includes improvements to
player vs. player
, including being able to
change your combat role after joining a match
, and having your
starting zone
in both Stonehenge and El Dorado be
chosen randomly
when the match begins.
The effects of the El Dorado relics are also
reversed
; being near a relic now
decreases
your stats, and holding a relic
increases
the damage you take over time.
Conquer the shadow!